Congratulations Class of 2008!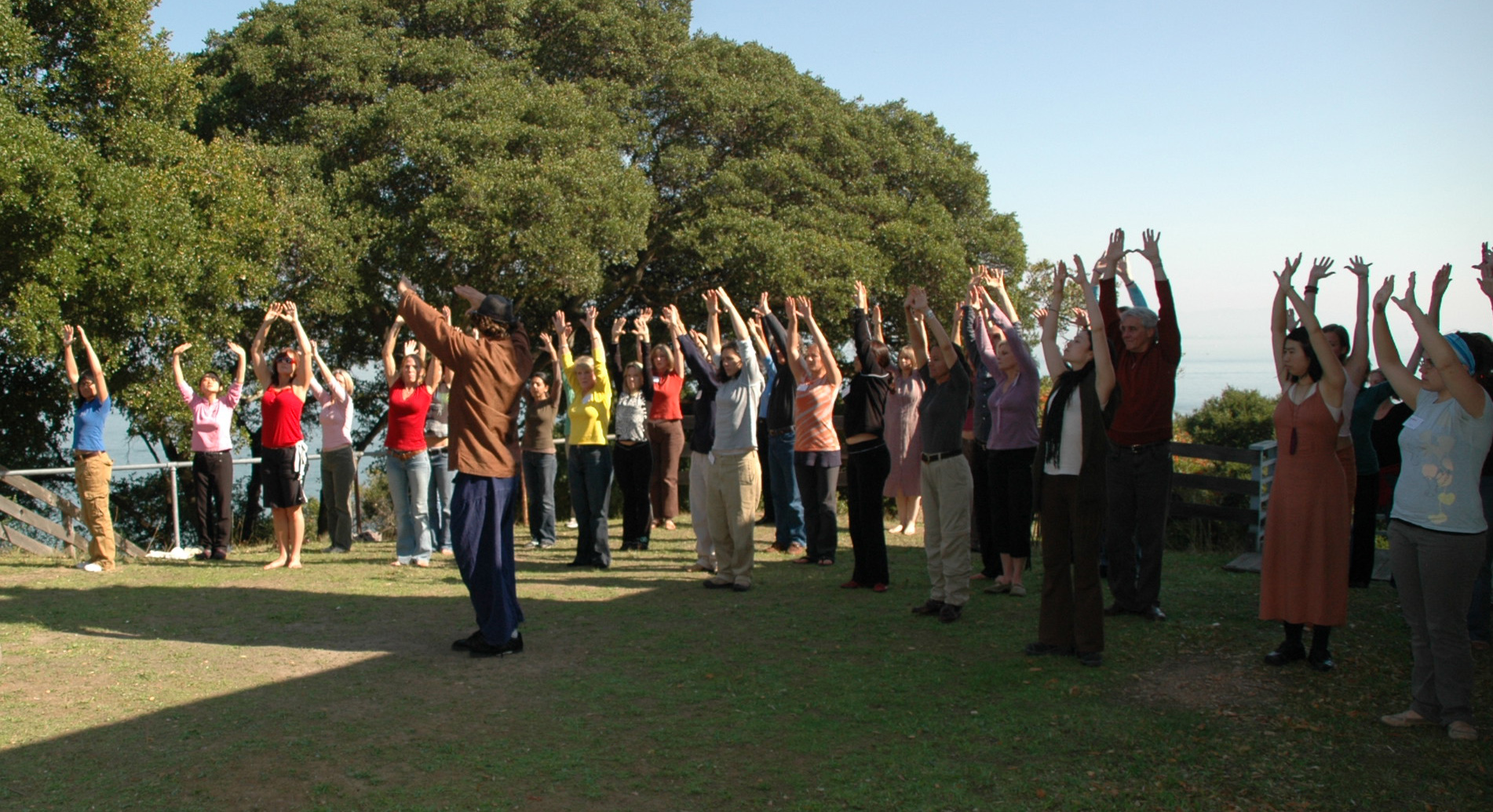 Practicing Bagua (a Chinese martial art)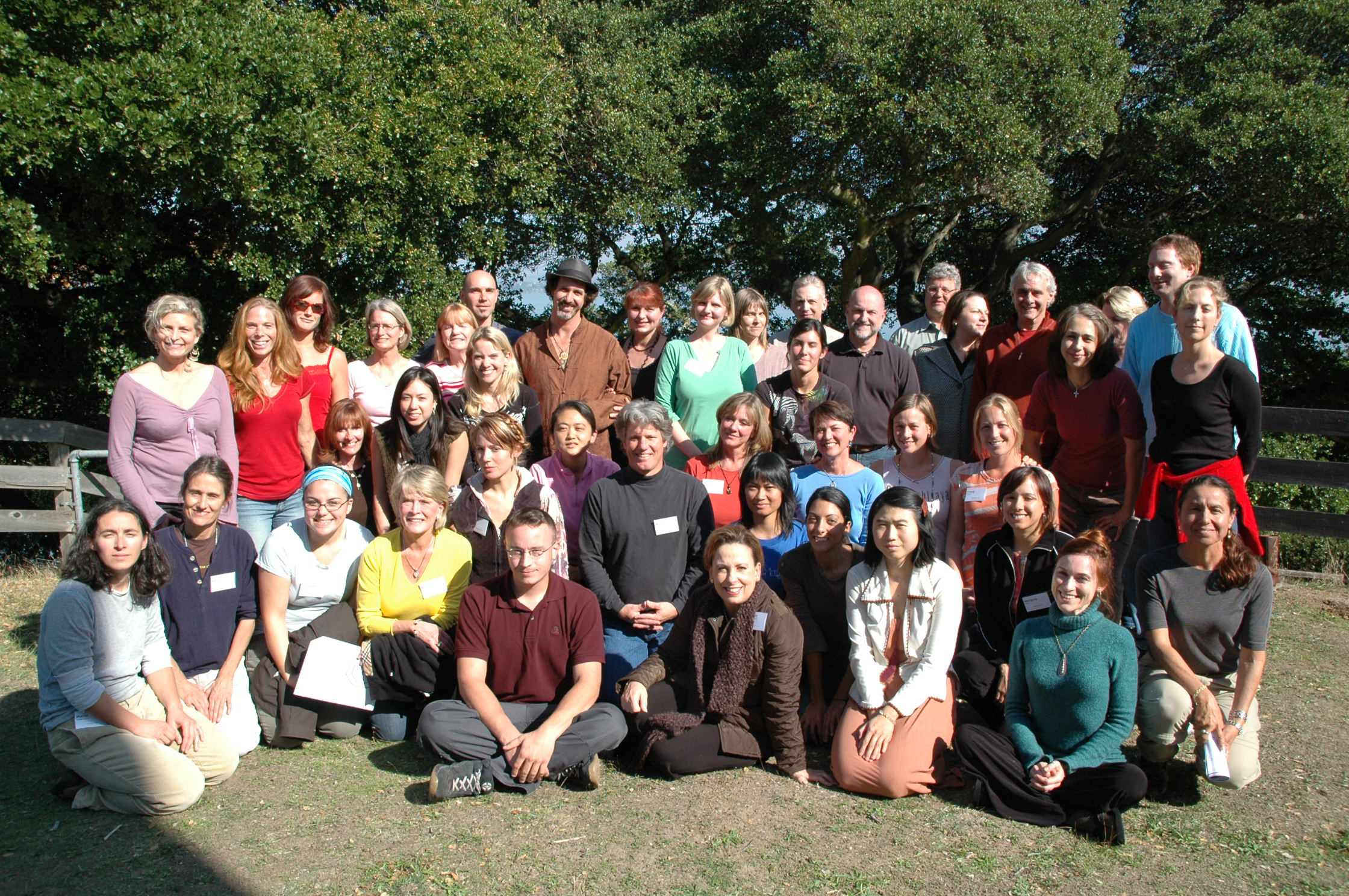 The school year is well underway, and we have a great group of students this year. We love the diversity of backgrounds that people bring from far and wide to our classroom. This year the room holds:
Two parent/daughter pairs
Acupuncturists
Realtors
Two architects
A fire fighter
An urban planner
A personal trainer
Full time students
Massage therapists
A bartender
Landscape architects
An inventory specialist
A real estate developer
A fabric designer
Astrologers
Some of them are looking to change professions; others are finding creative ways to integrate feng shui into their work in other fields. Graduates from previous classes have been having great successes doing both of these. We're especially honored that our students travel from far away to attend our world-renowned school. While this year's class can't beat last year's for international students who came here to attend the school - we had students last year from Spain, Iran and Canada - they definitely win for US travel to our classroom at the Bay Conference Center in Tiburon, California. Each month we see many students who live localy as well as students from:
Los Angeles & San Diego California,
Port Orange Florida
Kihei, Hawaii
Potomac Maryland
Las Vegas Nevada
Taos New Mexico
Jackson Wyoming
New York City NY
Manzanita & Tigard Oregon
Richmond Virginia
Ellensburg & Bainbridge Island Washington.
We have to chuckle a little when people from Oakland (right across the Bay) ask if we have classes somewhere more conveniently located to them!
Inspired?
Would you like to practice this art for a living?
Want to Find Out More?