Living In Harmony with the Natural world by Alison Marks (2007 Graduate)
Student Project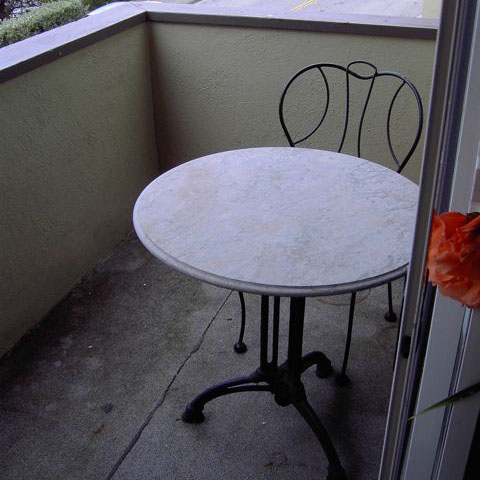 Before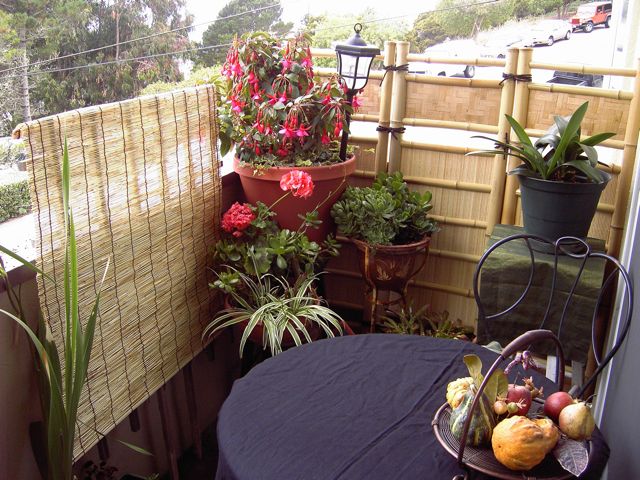 After
It's vital to expand our understanding of what "feng shui" is to include all those disciplines that have to do with how our environments can directly affect our human experience. In today's world, that means paying special attention to how our relationship with the natural world is expressed and celebrated in our homes, work environments and community spaces.
Mary Cordaro, Environmental Consultant and Educator, says, "Our homes are places for rest, retreat and regeneration. If designed, built and furnished simply, thoughtfully and intelligently, they can help us restore our natural balance and connection with nature. For most people, however, creating a healthy home environment is often unfamiliar and sometimes overwhelming territory. And many of our conventional methods of design and building can add stress rather than harmony."
The teachers of Golden Gate School of Feng Shui's Living Environments classes address this problem directly. Carol Venolia, who in her "other life" is an architect and director of the EcoDwelling program at Sonoma State University, offers a direct experience of creating an "outdoor room." Following some pretty basic concepts that have been lost by most architects and designers over the last several hundred years, students learn to consider and take advantage of the natural gifts of a space - sun and shade, wind, humidity, etc. - and address the challenges that nature provides, in ways that delight AND are not harmful to occupants or the environment.
In her book, Natural Remodeling for the Not-So-Green House (Lark Books, 2006), Carol offers many suggestions for learning to live more in harmony with the natural world. Here are some things you can do, no matter how large or small your home is:
Orient your life to maximize solar heating and daylight
Rise with the sun and slow down after sunset; hibernate in winter
Texture your walls with natural paint, plaster or other decorative finishes
Create outdoor rooms
Add a fountain, indoors and/or out
Create a wildlife habitat around your home and neighborhood
Maximize contact with other species
Cultivate a life within walking distance of your home
Examine your current lifestyle:

What connects you with natural rhythms -- time of day, moon cycle, season, four directions?
Do you relate with children, animals or plants in a normal day?
How much time do you spend outside buildings each day?
What regenerates you?
These are just a few things for you to consider as you travel on your own journey of living in harmony with the natural world. We hope that you will live a life incorporating these and many other ideas!
Inspired?
Would you like to practice this art for a living?
Want to Find Out More?